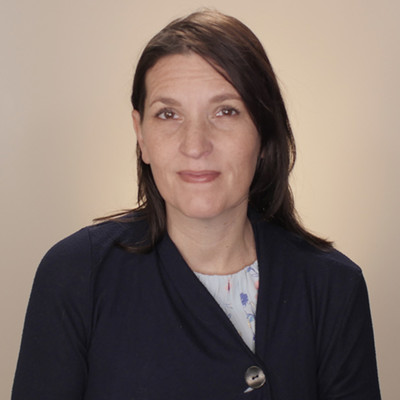 Lindsay Ronfeld
Senior Budget and Reconciliation Analyst
Lindsay Ronfeld has been with Deering Management Group since 1999. She is an experienced administrator and is responsible for maintaining accurate, detailed records on each property.
Lindsay works closely with the managers to create the annual operating budgets for the properties. She is involved in the entire budgeting process and is instrumental in verifying the accuracy of each budget.
Lindsay also works with the managers to prepare the annual operating expense reconciliations for the properties. This involves compiling the operating expenses and completing the reconciliations in compliance with the tenants' leases. She also handles tenants' requests for supporting documentation, tenant audits, and any concerns or questions they may have regarding the reconciliations.